The COVID-19 pandemic has led to meltdown in many industries. The entertainment industry has been badly affected by the pandemic. And after six months of forced break, gradually the entertainment industries across all regions are getting back to work. With
Dhollywood
too slowly getting back to work, there are many new challenges faced by actors and production house to ensure that the unfinished and new projects go on floor and finally hit the theatres. Remuneration is one such major area where an actor and the production houses would have to compromise so as to sail through the challenging times ahead. We ask D-Town actors and filmmakers if they are ready for a pay cut.
I am ready for a 20 % pay cut at the moment: Malhar Thakar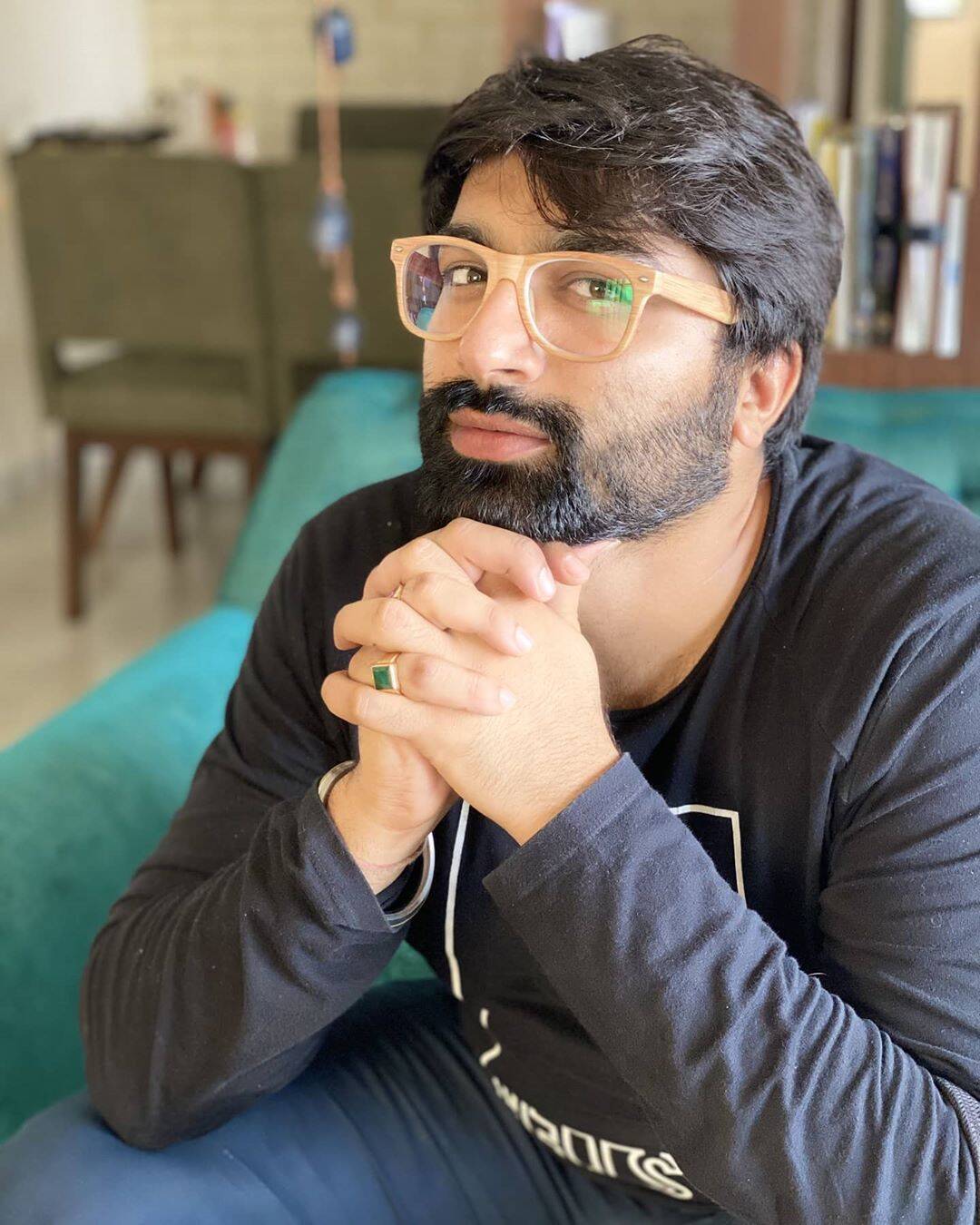 At present, I haven't taken up any new projects and have pushed most of my projects for March-April next year. I'm hoping that things will improve by then. However, if something interesting comes up in between and there's a budget constraint, then I'm ready to slash my remuneration up to 20% at the moment. It's not just about the pay cut right now, getting the right team can also be equally challenging. So I also try and help my producer in bringing the right kind of crew for the project so that we can resume work and move forward.
If the role allows me to show my acting prowess, I don't mind a pay cut: Manasi Parekh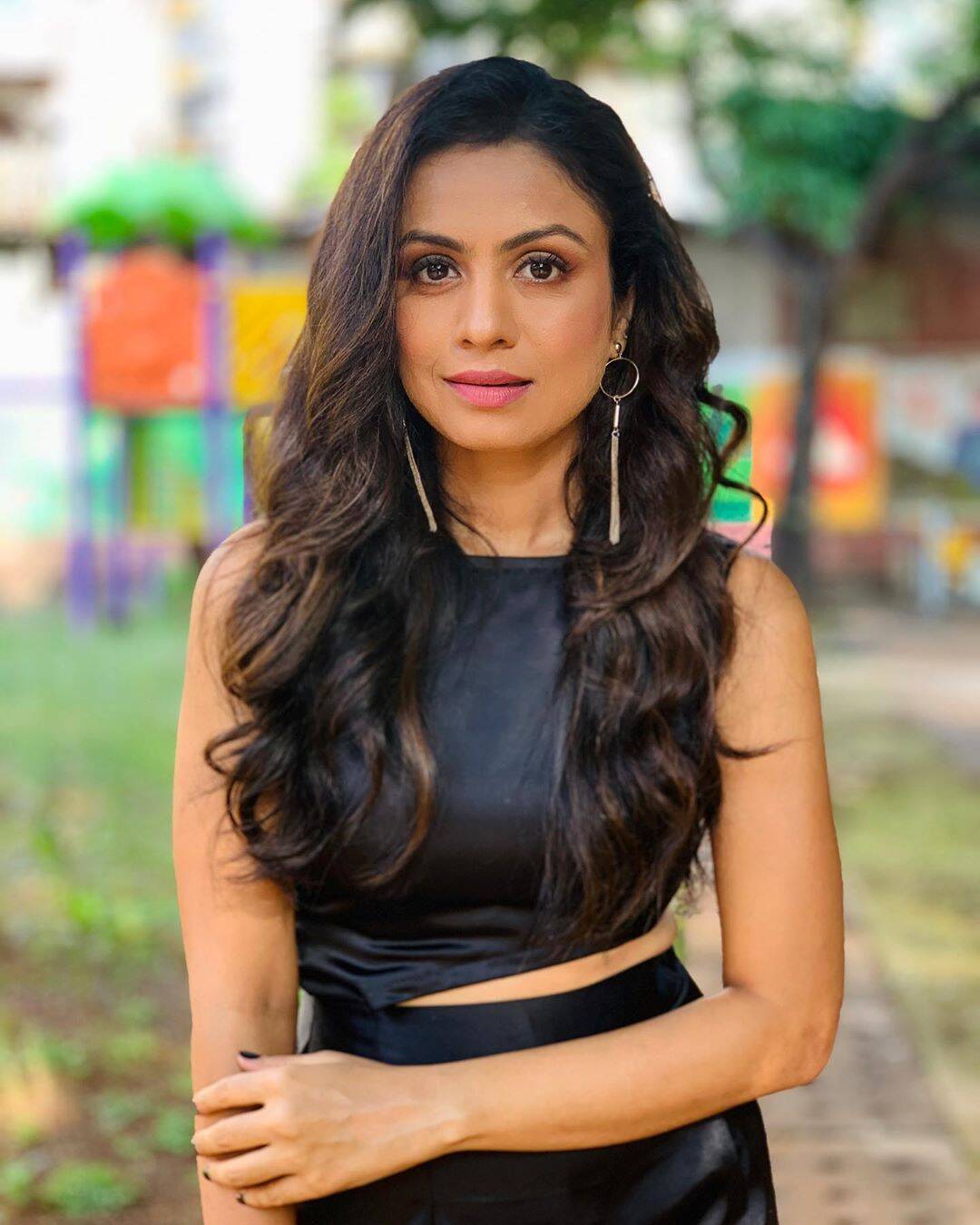 It depends on the project and various other factors. If I'm able to showcase my acting prowess then I won't be much bothered about the remuneration.When it comes to good projects, I have never given money that much of importance because as actors we also do ads and commercials which takes care of the monetary aspect. I have always looked at things from this perspective even during pre-COVID situation. Working on a good project works very well for an actor. However, it must be remembered by the production houses that this can't be used as an excuse in the future once things improve.
Strong content has been always my first priority: Aarohi Patel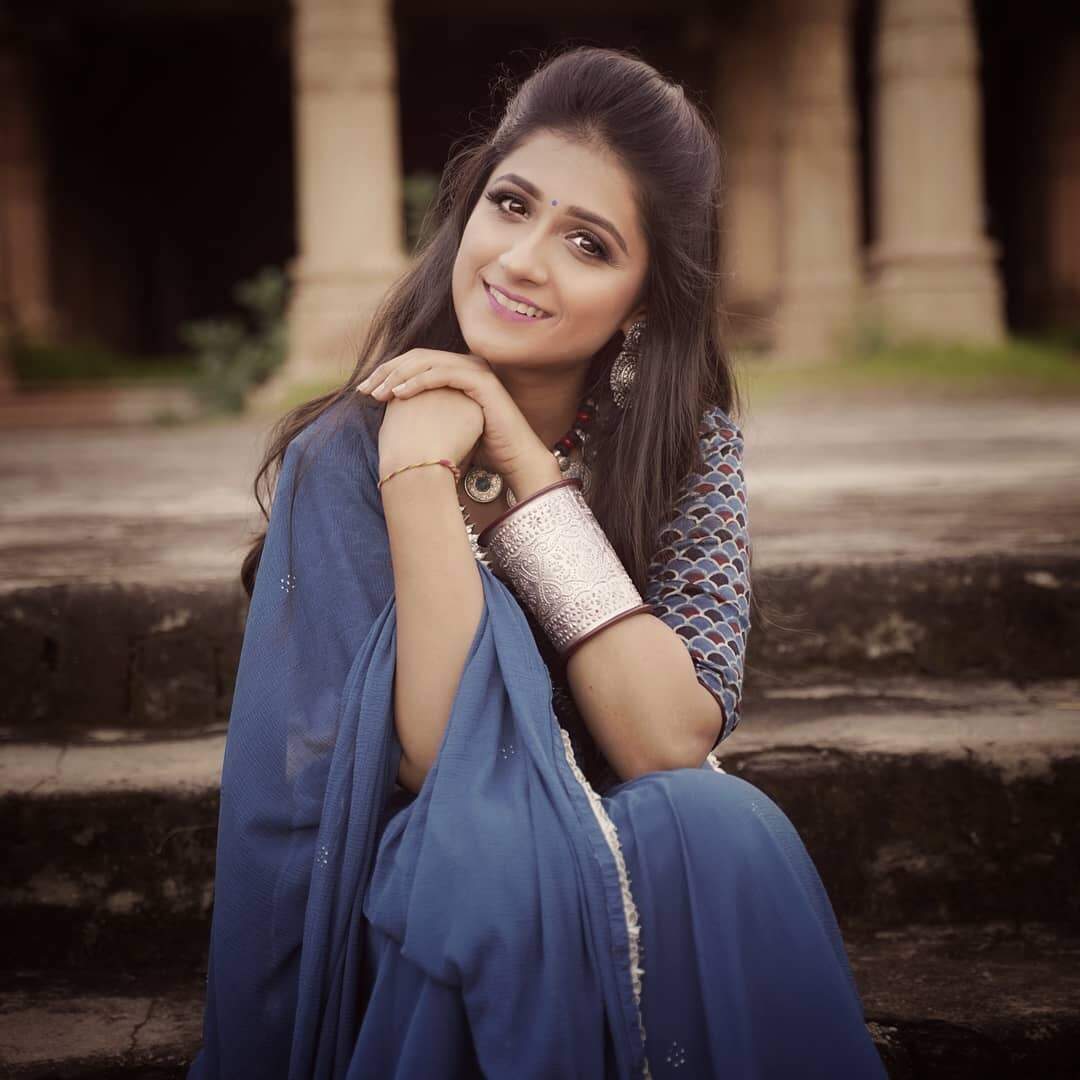 Being a producer and director's daughter, I completely empathise with their situation. I wouldn't mind slashing my fees if the project and my role is challenging. Secondly, for me, strong content that connects with the audience will always be the first priority. However, we shouldn't be taken for a ride just because we are open for negotiations. It can't be used as an excuse once the situation improves.
Would not mind a pay cut if it helps in starting a good project: Pratik Gandhi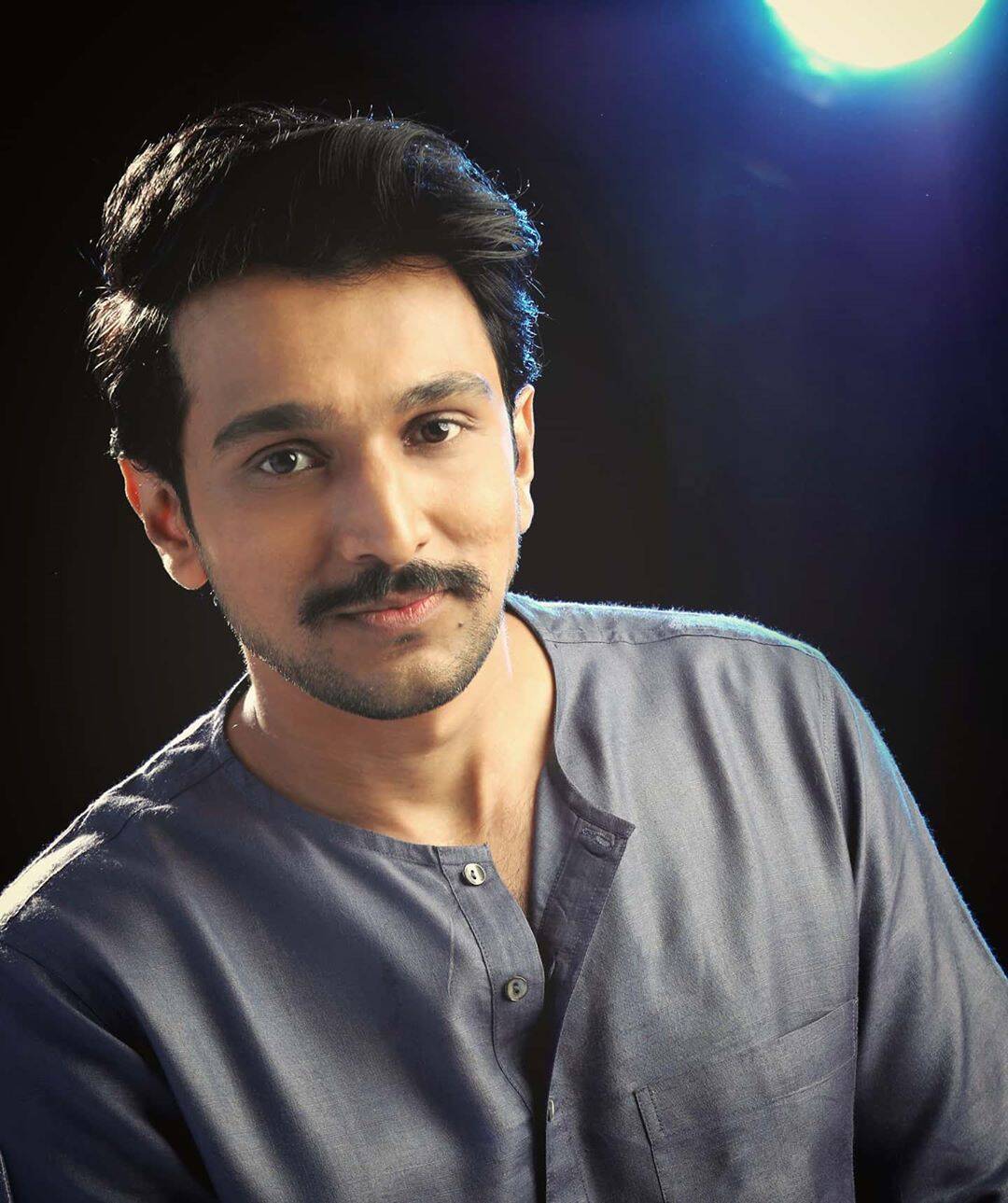 In the past, (before COVID-19) I have done a few films for free as I didn't want to miss out on a good project. However, keeping the current scenario in mind, a pay cut is a ground reality. The entertainment industry has faced many losses and I'm okay with pay cut as long as it helps the project to kick-start. In fact, not just actors but the pay cut may even happen with many crew members and given the present situation, we all would understand it.
Fine with a pay cut as right now, it's for the welfare of the film
industry:
Krishnadev Yagnik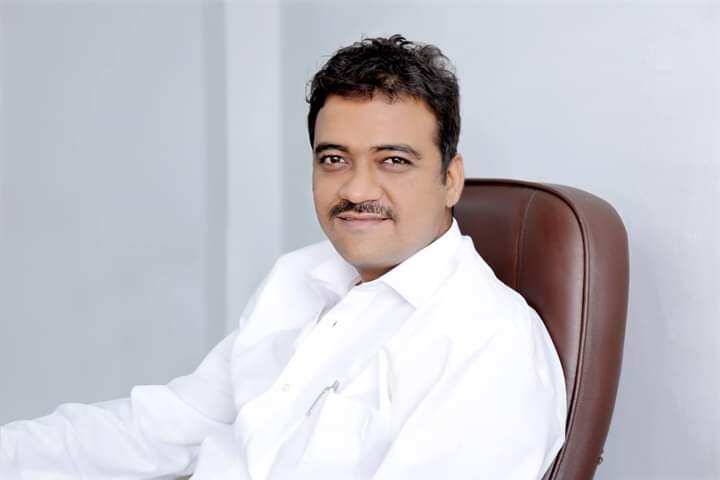 At this point in time, most films will have to slash their budgets considering the kind of losses the industry has faced due to the pandemic. I am fine to take a cut as it is about the welfare of the entire industry. Right now, we all need to stand together and support each other. It's important that now more films go on the floor and get released in theatres, which will be beneficial for the industry.
-
Inputs by Abhimanyu Mishra